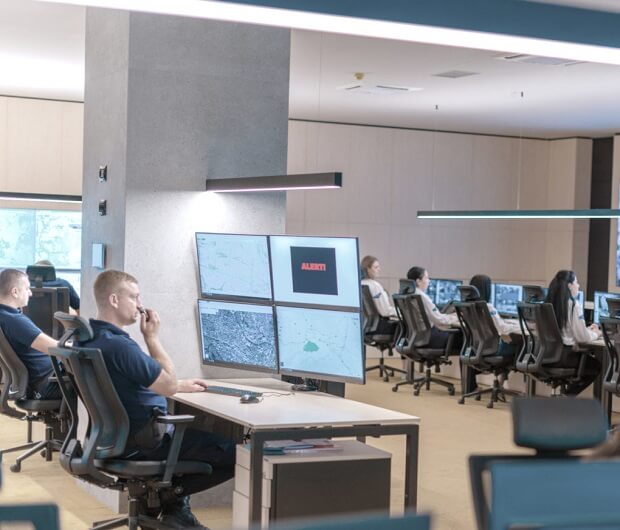 Alarm Monitoring
24-HR ULC Approved Alarm Monitoring
We are one of the largest independent Alarm Companies in the Lower Mainland Area. We have a proven track record with thousands of systems setup. We offer the best deals on monitoring and installation.
Residential & Commercial security alarm monitoring is what we do best!
Our station is ULC rated, meaning it meets a very high standard of operating performance, including:
Having walls built to meet the most stringent regulations of the fire code
Having entry points protected by video surveillance and access control systems
Recording of all conversations between yourself and our response operators for additional safety
Having a network of Monitoring Stations across Canada for extended redundancy
Alarm Monitoring
Benefits of Alarm Monitoring
Alarm Panel.
Chances of being burglarized reduce by 300-400%!
Save up to 20% off your homeowner's insurance.
Peace of mind knowing what matters most to you is protected.
Security system monitoring just makes sense!
Protection for your business, home, and family 24 hours a day, 7 days a week, 365 days a year.
Alarm Monitoring Service, 24-hours a day, 7 days a week!
Provides peace of mind and added security.
Monitored Alarms for Home or Business.
A great burglary and crime deterrent!
Don't be a victim!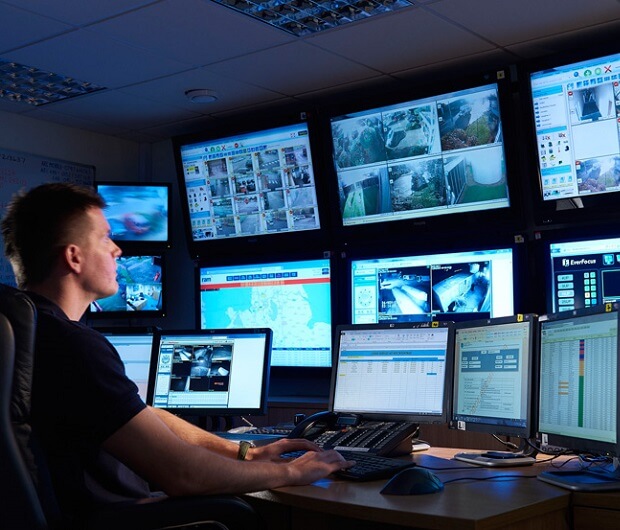 Alarm monitoring also reduces your chances of being victimized in your own home.  If you have active monitoring on your security system, not only will the siren help scare off intruders, but it will also alert our monitoring station to dispatch the proper authorities to check out your home before you walk back in.