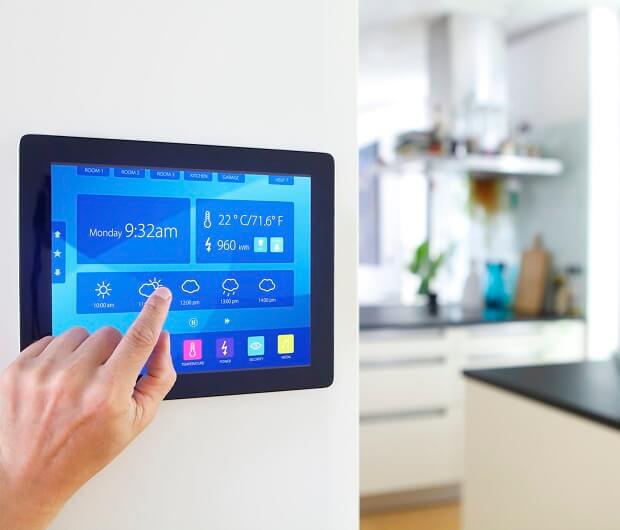 Home Automation
Smart Home Control And Automation
We deliver smart home control and automation personalized for you – always intuitive and responsive to the way you live.
With just a single touch of a button, you will turn off the lights, ensure the garage is closed, doors are locked, and your security system is activated. With the convenience of remote access, you can receive alerts, arm, or disarm the system from your mobile device—whether you're at home or a thousand miles away.
Call us today to get your home automated!