ULC Approved Fire Alarm Services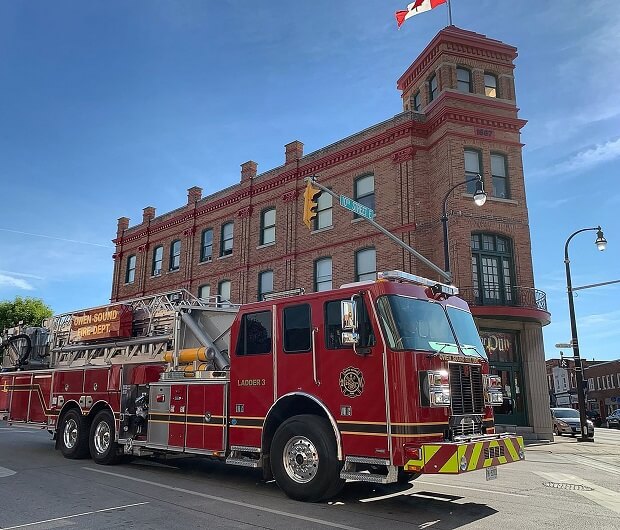 Fire Alarm Services 24/7
Properly secure your fire Alarm Systems
We dispatch the fire department immediately in case of a fire
We have ULC equipment that monitors your premise to limit costly failures.
We notify keyholders of any equipment malfunctions.
Installed, tested, and maintained by Certified Alarms tech.
Most cities and municipalities require that any occupied commercial premises, including residential multi-tenanted buildings, protected by a fire system, which must be monitored and serviced by a ULC listed alarm company.
ULC Fire Alarm Monitoring is a BC Building code requirement and regulation that affects Building Development Companies, Contractors, Commercial Property Managers and Building Owners.
Fire Alarm Services 24/7
ULC Approved Fire Alarm Services
Fire Alarm Systems in new commercial buildings, new multi residential developments, and all new fire system installations, must be monitored by a ULC (Underwriters Laboratories of Canada) approved method. We offer industry-leading ULC-listed fire alarm monitoring systems and services that utilize the latest IP and GSM technology.
MetroGuard Security is a recognized provider and listed as a "full service" ULC company; meaning that we are able to install, service, inspect, certify and monitor Fire Alarm Transmitters.
ULC Standard CAN/ULC- S536-13
Our customer monitoring centers are inspected and listed by Underwriters Laboratories of Canada (ULC) and offer 24-hour, seven day a week protection. ULC approval assures: Professional staffing, safeguarded facilities, Computer assisted reporting, complete documentation of system activities and testing.